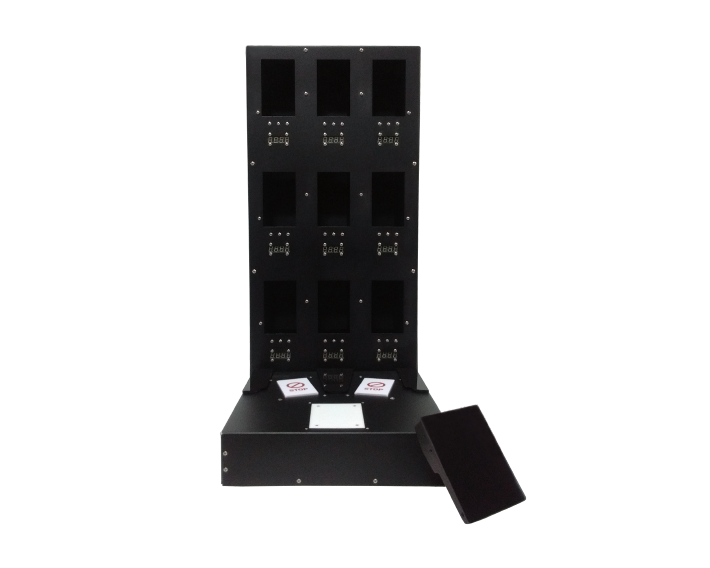 Card Sorting Box
Model 20011A
The Card Sorting Box is a test designed to measure total execution time, reaction and movement time, and attention span.
More details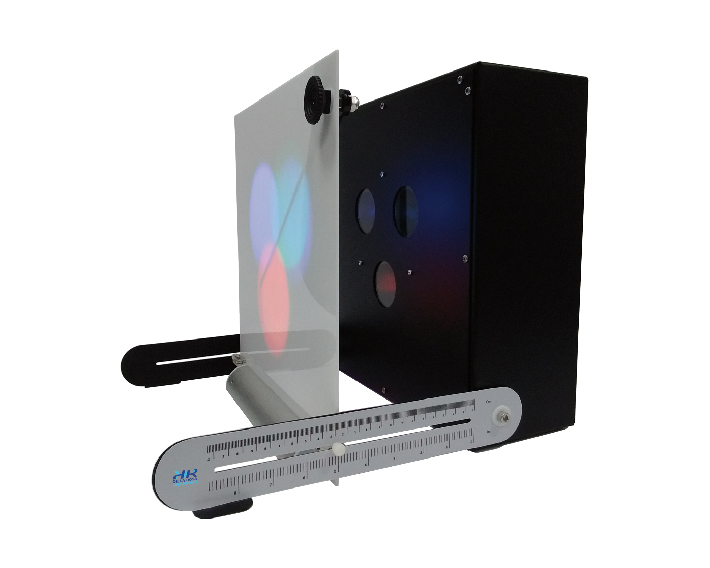 Singerman Color Mixer
Model 13015A
The Singerman Color Mixer is used to demonstrate light mixing. Three independent 1.6 Million Color RGB LEDs are included to allow illustrations of primary colors, false primaries, contrast effects, complementary colors, and shadows.
More details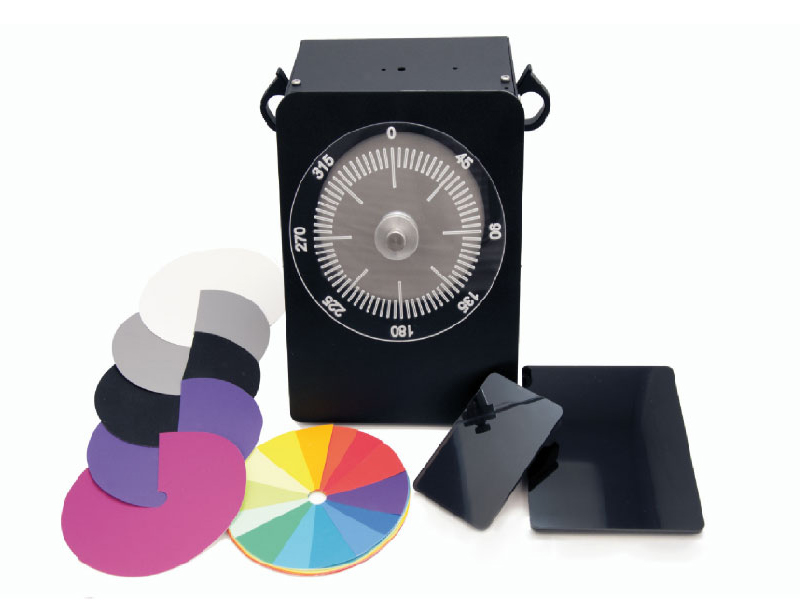 Color Mixer
Model 13010A
The Color Mixer is used to demonstrate how the eye combines color surfaces. This basic Color Mixer was specifically designed for classroom use.
More details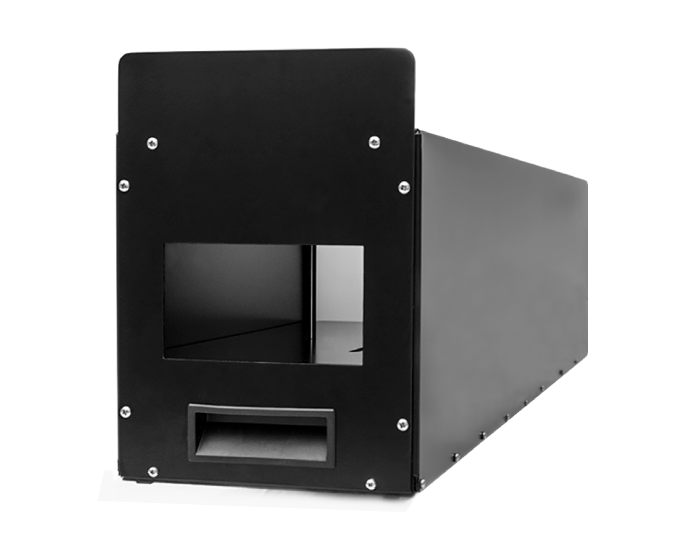 Depth Perception Apparatus
Model 14012A
The Depth Perception Apparatus tests depth perception acuity.
More details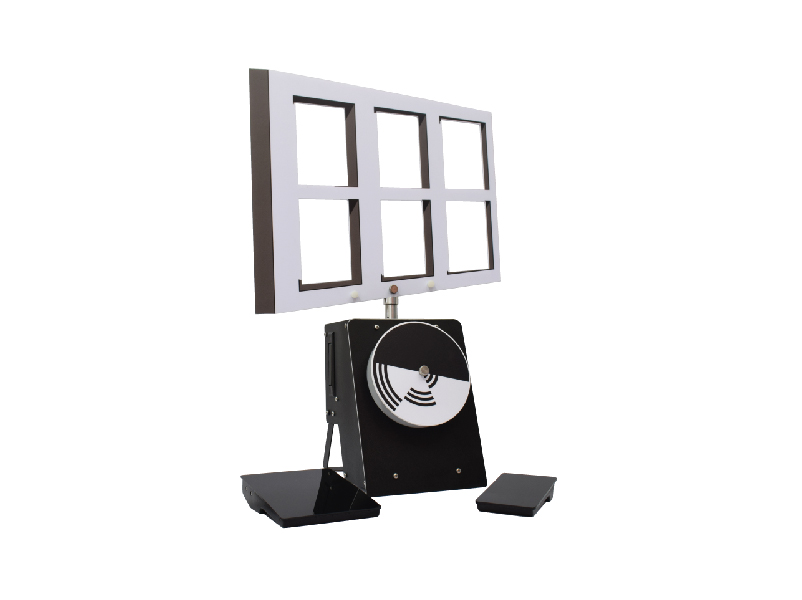 The Illusionator Set
Model 14015A
The Illusionator Set is used to study visual illusions.
More details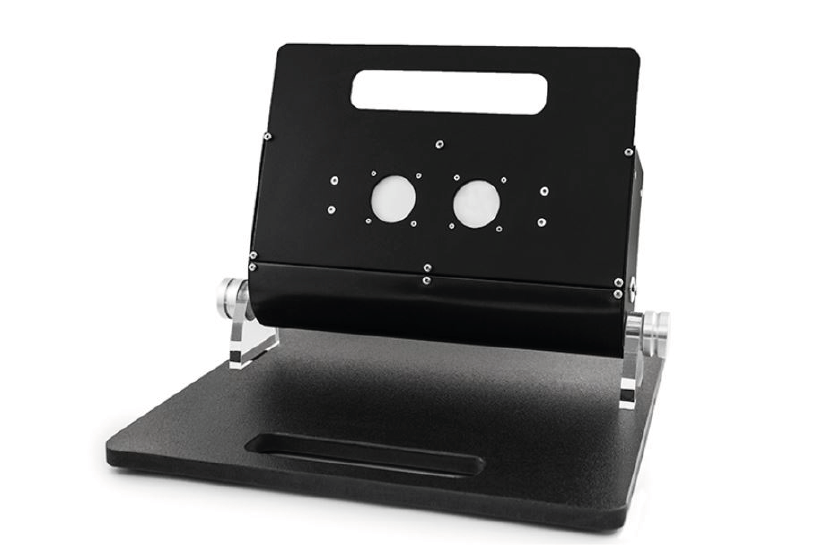 Light Discrimination Apparatus
Model 14011A
The Light Discrimination Apparatus illustrates the various psychophysical methods used in visual discrimination, such as limits, average error, and constant stimuli, among others.
More details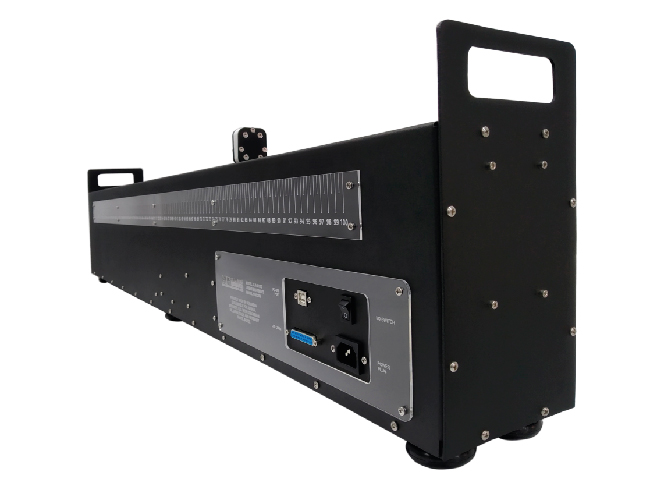 Linear Movement Apparatus
Model 31202A
The Linear Movement Apparatus can be used for motor learning tasks and assessing temporal or spatial memory. This device has been used in motor learning and neuroscience studies, and motor skill evaluation.
More details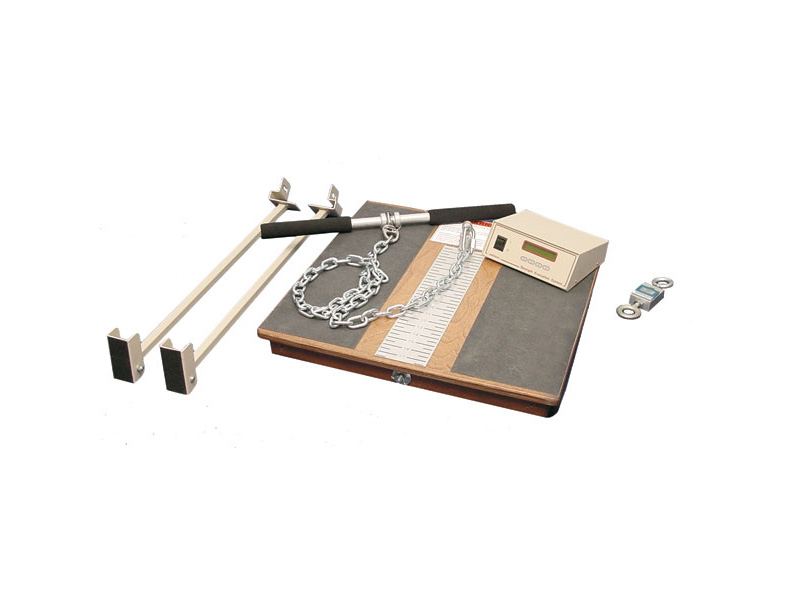 Jackson Strength Evaluation System
Model 32628
The system is designed to meet the needs of Jackson lift, torso and pull strength test protocols and the lift tasks of the National Institute of Occupational Safety and Health (NIOSH).
More details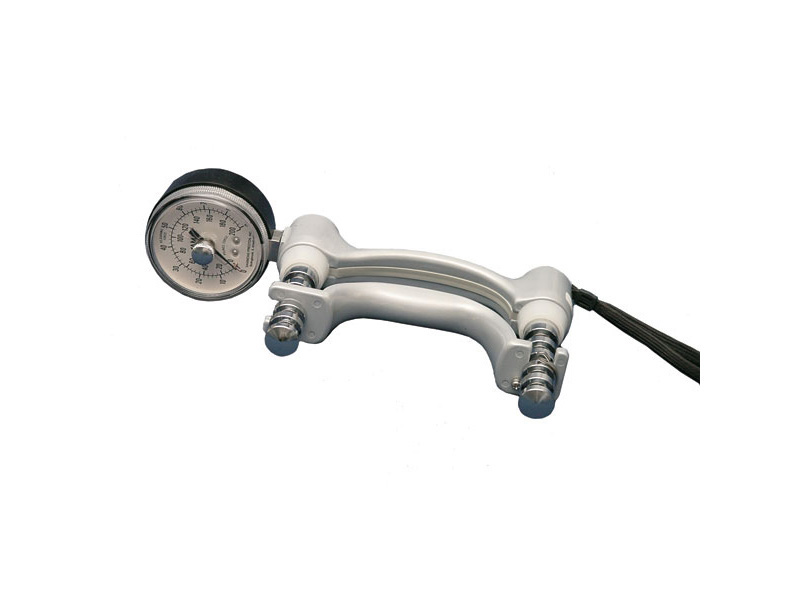 Jamar Hydraulic Hand Dynamometer
Model J00105
This precision instrument is designed for both routine screening and for evaluation of hand trauma or diseased hands.
More details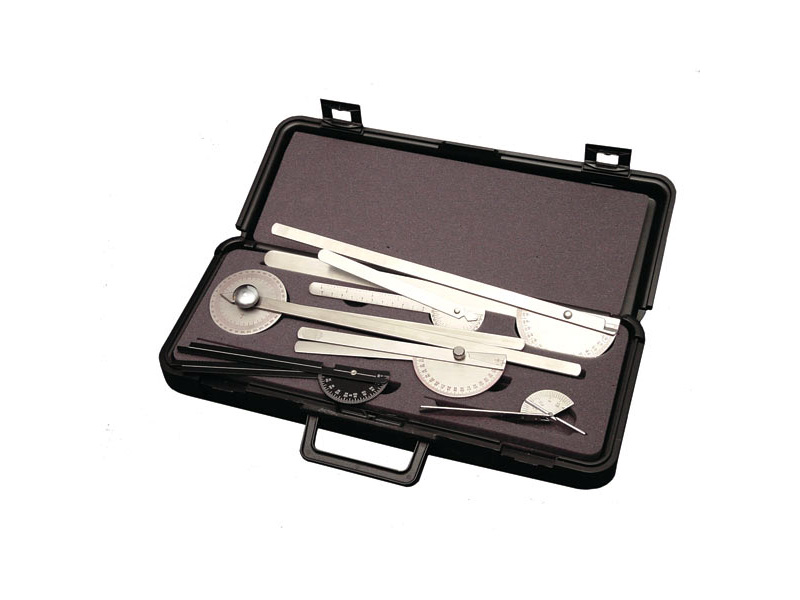 Professional 6 Piece Goniometer Set
Model J00200
6 Piece Goniometer set complete with padded carrying case.
More details