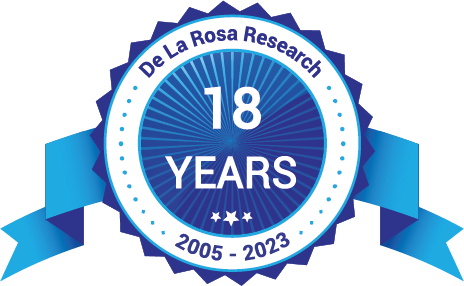 De la Rosa Research is a family like company!
In 2005 Claudio de la Rosa, a Psychologist and a University Professor decided to follow a long run tradition in his family and along with Laura de la Rosa, an International Business Administrator decided to start "De la Rosa Research". The company which started as a family operated business soon grown up to have a seat in Bogotá, Capital City of Colombia, and also in the US as an affiliate company of some US business.
In 2010 De la Rosa Research and Lafayette Instrument Colombia, are the top companies in the psychological, rehabilitational and medical market in the country; now expanding operations to Panamá, Central America, Chile, Brazil, Venezuela and Ecuador.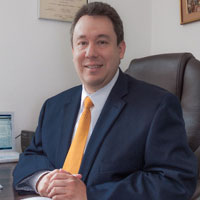 Claudio de la Rosa
CEO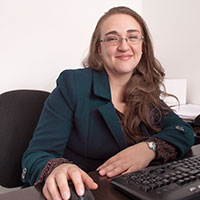 Luisa Reina
Sales Manager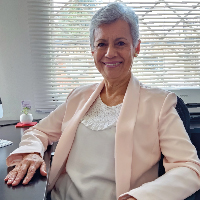 Elsa Muñoz
Administrative Assistant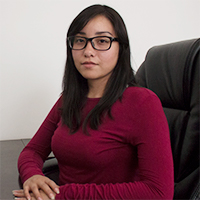 Alejandra Cruz
Graphic Designer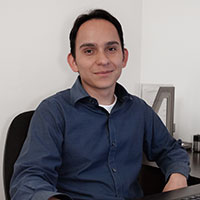 Carlos Rodríguez
Electronic Engineer