Card Sorting Box
Model: 20011A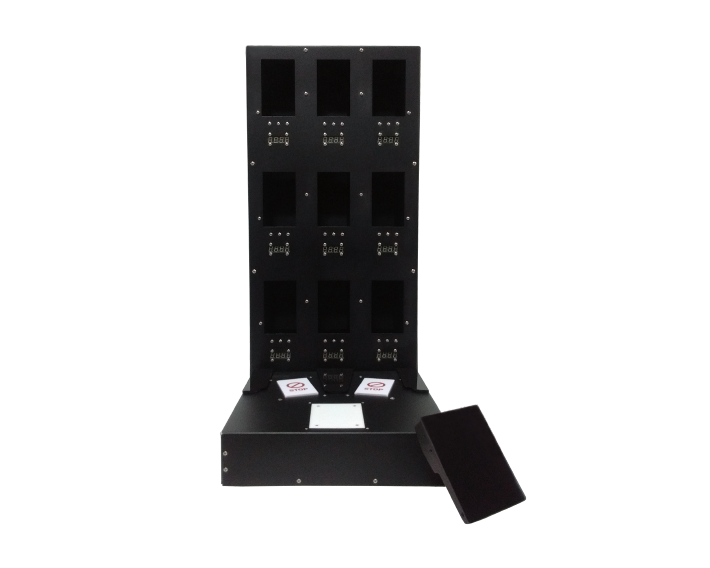 The card Sorting Box is a test designed to measure execution times of reaction time and attentional span. Additionally, the equipment can measure sustained attention and concentration throughout continuous performance tasks, attentional interference tasks and verbal working memory tasks. The test requires a complex set of skills such as visual-motor coordination, attention and performance when following of instructions.
Materials: stainless steel, aluminum, HDPE, and Plexiglass
Dimensions (H x W x D): 28 x 12 x 8
Current: 10 amps / 220 - 110 Volts 60 Hz
Weight: approximately 7 kg
Ports: USB (B)
Electric bulb: 120V 25W
Available for 110V and 220V countries
English or Spanish instruction manual is included
Controls: LCD and keypad control
USB port for serial communication (the software will be supplied at no charge)
9 LCD screens that allow changing numbers on each time
Easy-to-read LCD display that allows time and accuracy measurements
Built from high-quality components manufactured exclusively in developed countries (USA, Japan, Germany, Italy, among others.)
Ergonomic handles for easy carrying
This device has been used to follow motor learning progress which required rapid recognition and hand-eye coordination. This new system revision can also be used to evaluate attention (single stimulus), divided attention (multiple stimuli), continuous attention (Continuous performance test), attentional interference test (word-number-color interference) and working memory test (as a measure of short term and attention performance).
To perform a task, the user takes the top card from a deck. Each card has a number and color, and must be placed over the base of the machine where the reader is located. A green light will indicate OK for card placement task to be started or continued. Subject task is to raise the card, turning and seeing it at the same time and then insert it into the corresponding numbered or labeled slot. The system will count correct and incorrect responses.