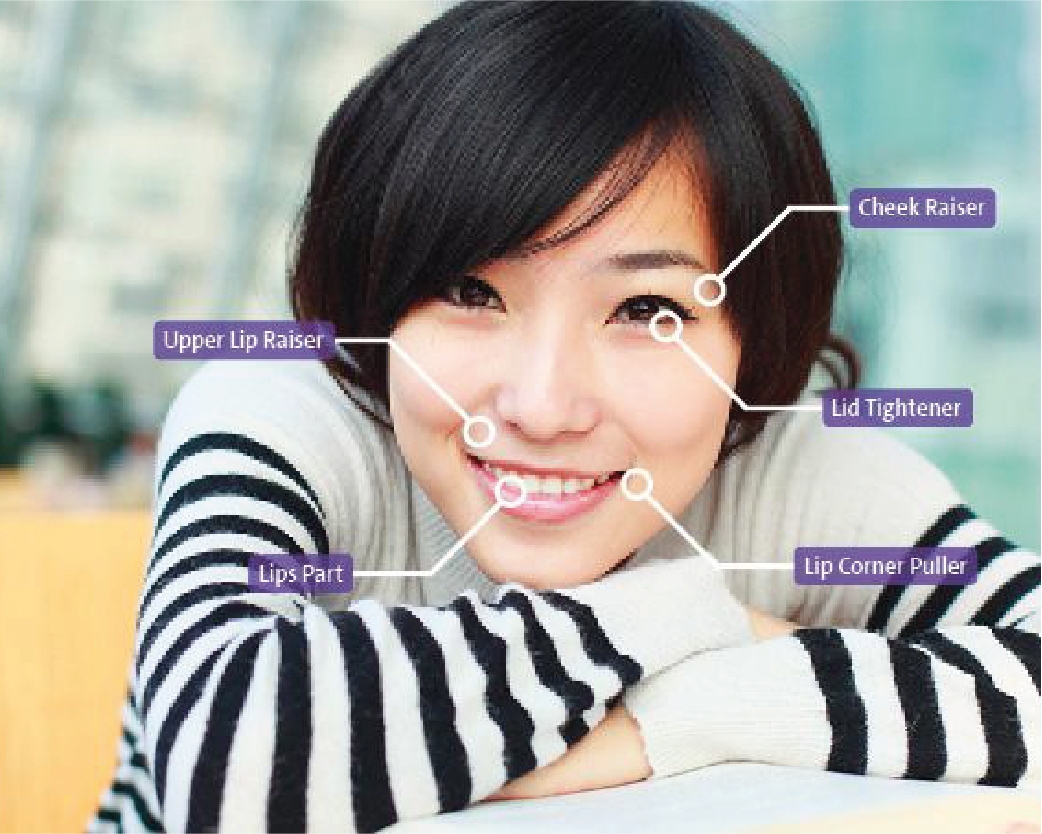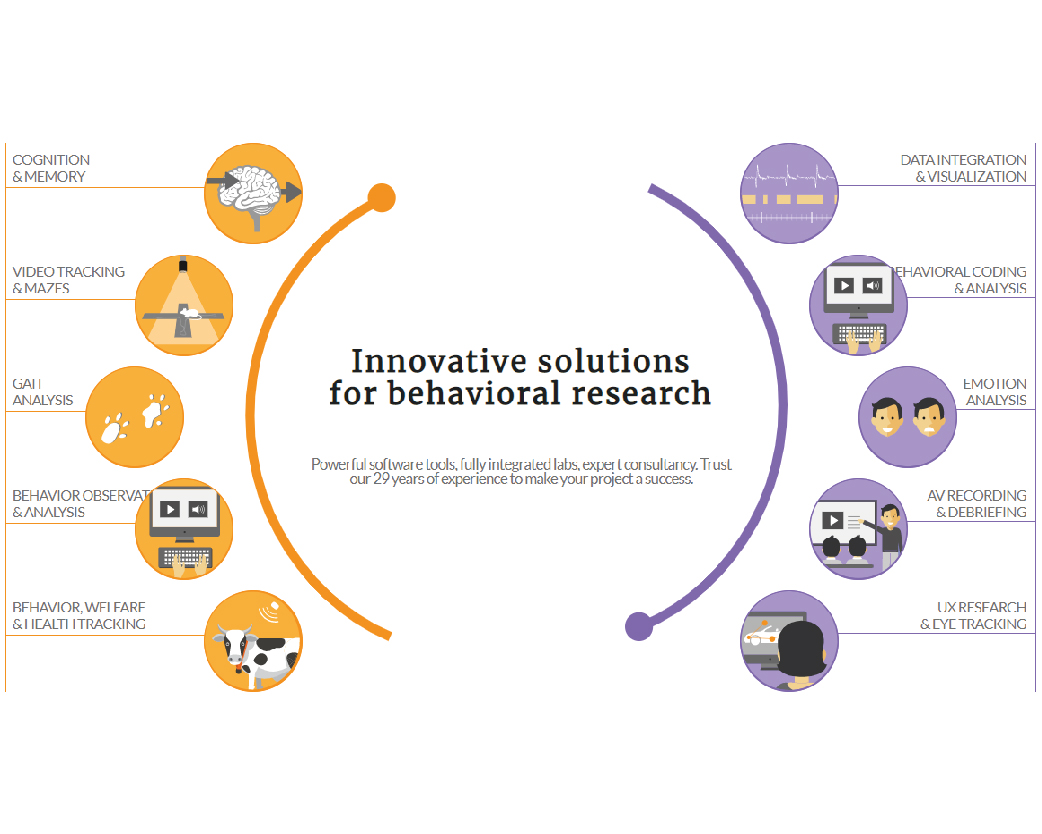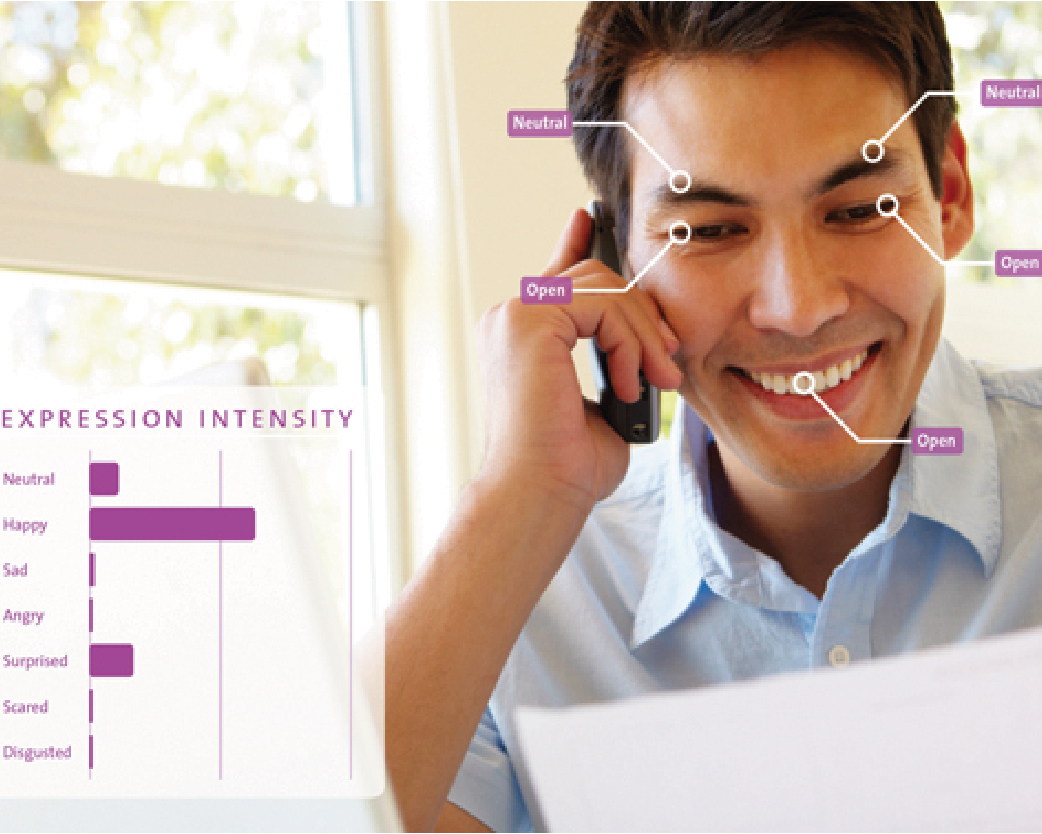 Developing and delivering innovative software and instruments for behavioral research, in close collaboration with the scientific community.
Noldus Information Technology develops and delivers innovative software and hardware solutions and services for the measurement and analysis of behavior. These allow our customers to advance their research, product development, training, and education. Noldus has offices across Europe, North America, and China and is represented by a worldwide network of distributors.
Software Products XT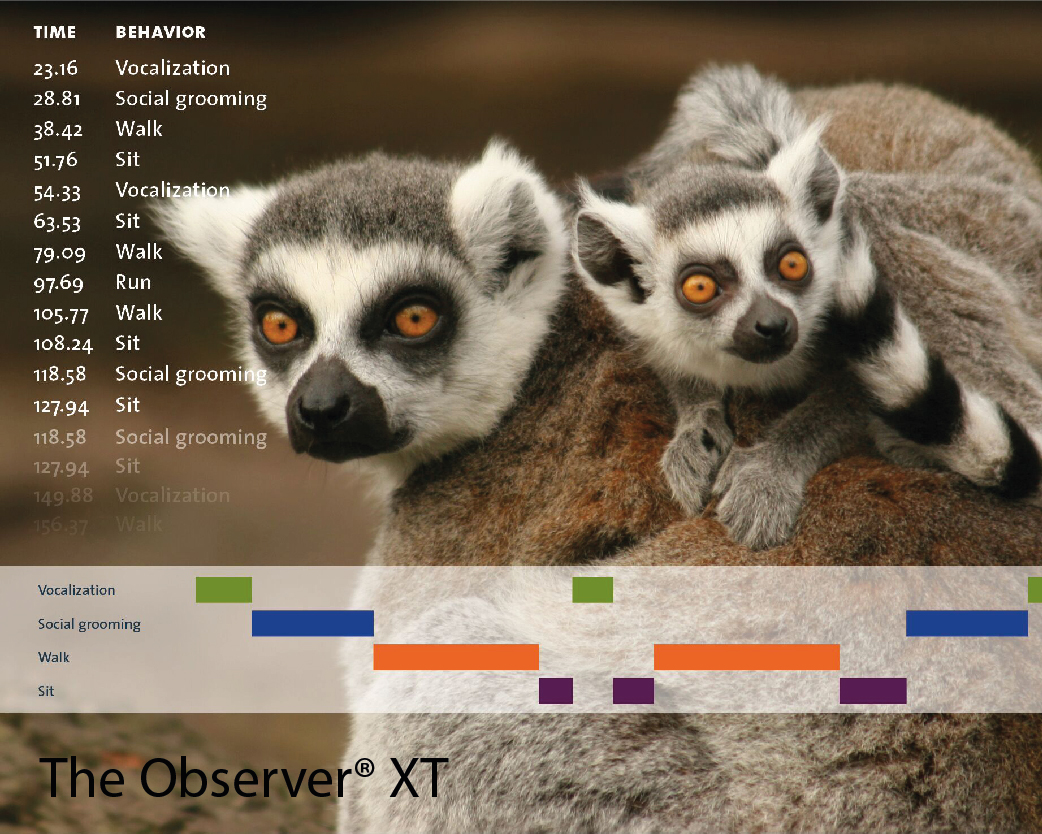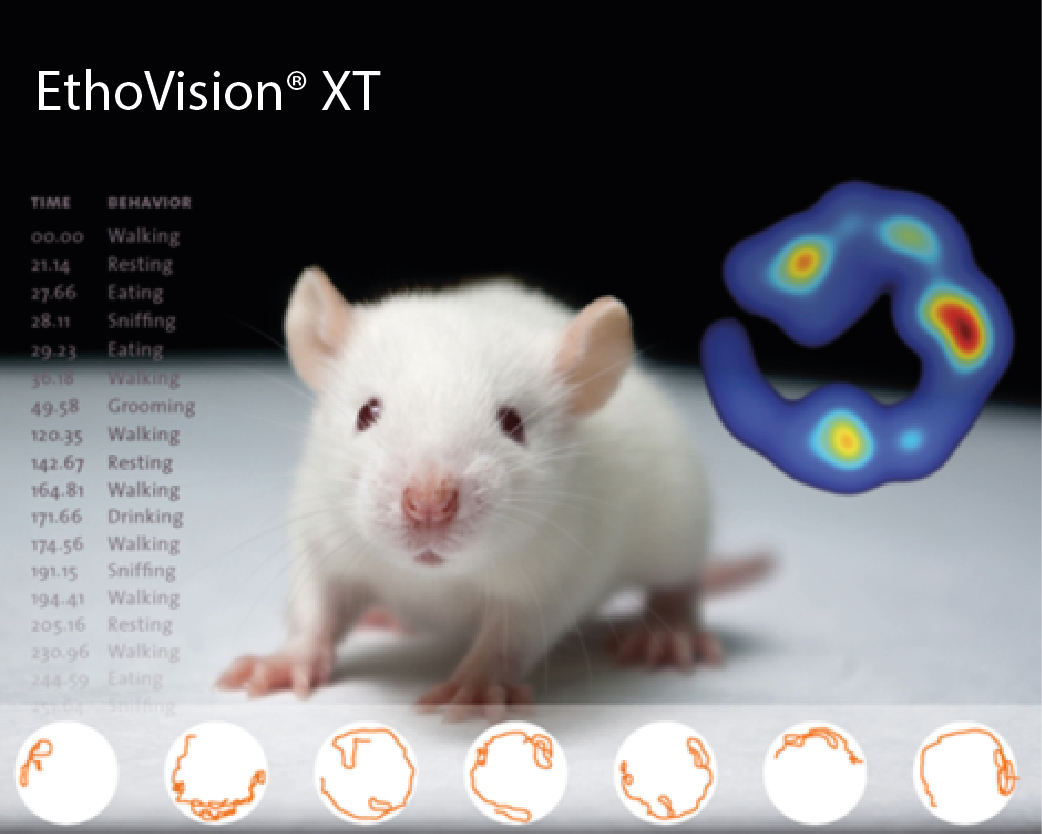 The Observer® XT
The Observer XT is the best professional software package for the collection, analysis, and presentation of observational data.
The Observer XT supports the entire workflow of your project, from setting up to gathering and analyzing the observational data. Automatically synchronize multiple data streams such as video, audio, and physiology. You can extend your system with different modules, so the system grows with you as your research progresses. Use Pocket Observer for on-the-go scoring.
Observing animal behavior is done in a wide variety of research areas, from fundamental neurosciences to wildlife behavior studies or farm animal welfare studies. The Observer XT allows multiple signals (video, audio, physiology, etc) to be synchronized and analyzed together, making it the ideal tool for many researchers.
Code and describe behavior accurately and quantitatively
Integrate video and physiological data
Assess reliability and create transition matrices
Share your ethograms (coding schemes)
Share the work with Coder Licenses
Score on-the-go with Pocket Observer
EthoVision® XT
EthoVision XT is the most widely applied video tracking software that tracks and analyzes the behavior, movement, and activity of any animal.
EthoVision XT is a software platform. You can start with Base, which is all you need to perform experiments with one animal in one arena per trial (such as a water maze test). Use different modules, such as social interaction or rat behavior recognition, to create a solution that fits your research perfectly.
EthoVision XT is used in a wide range of fields, mostly related to neurosciences, such as toxicology, safety pharmacology, psychopharmacology, drug discovery, molecular biology, genetics, behavioral neurosciences, but also in applied ethology, and animal welfare studies.
A cost-effective solution for all standard behavioral tests such as the Morris water maze and open field testing.
High-throughput and high-content testing
Suitable for sophisticated test-protocols
Package deals available for combinations with a wide range of mazes
Software Products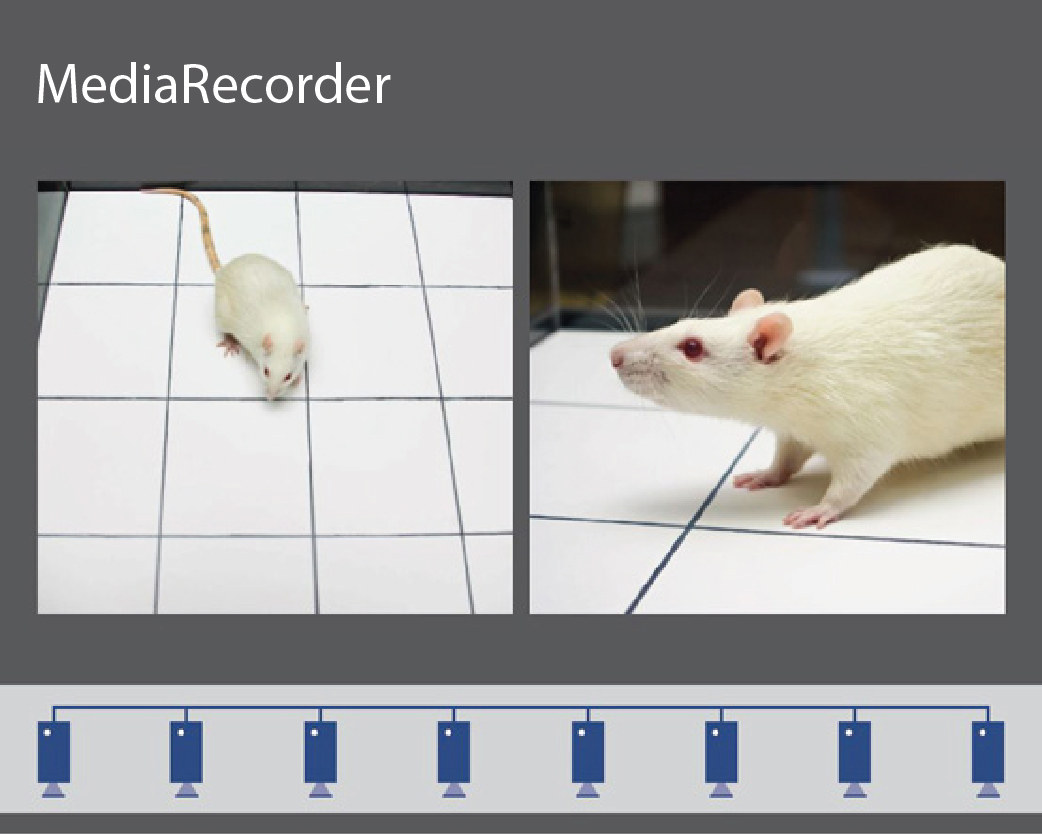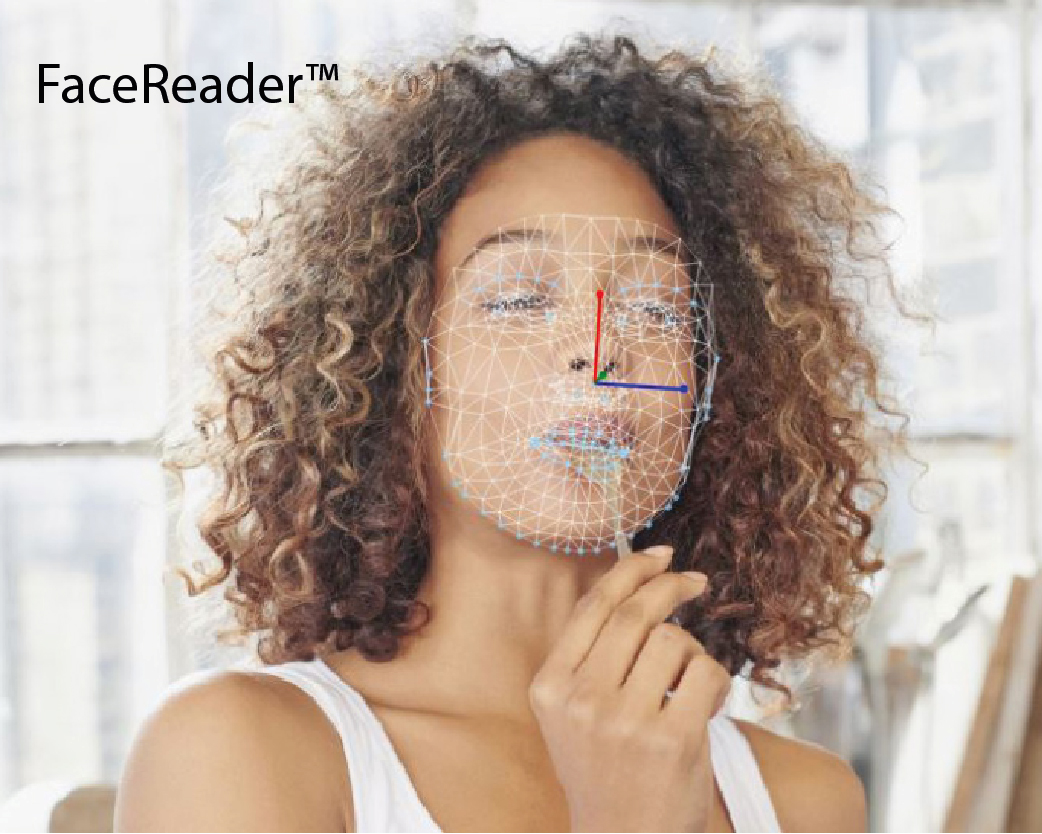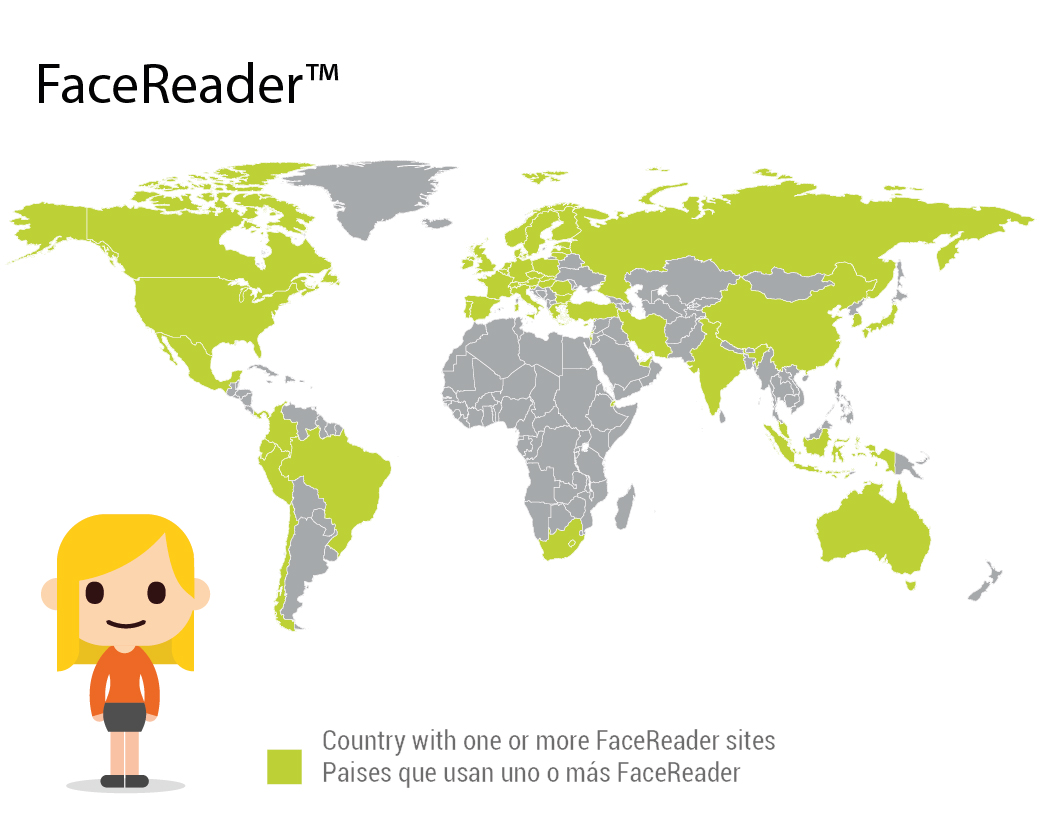 MediaRecorder
Synchronous video recordings from up to eight different video and audio sources at a time.
MediaRecorder allows for the synchronous video recordings from up to eight different video and audio sources at a time. Compatible with EthoVision XT, The Observer XT, and a broad range of cameras, it is the ideal tool to have at the core of your lab. You can switch between different cameras and control them with your mouse or joystick, and use functionality such as Picture in Picture (PiP).
MediaRecorder is ideal for researchers that study animals at different locations (laboratories, stables, in the zoo) or from different angles, and that want to combine these recordings into one video file and with EthoVision XT or The Observer XT projects. MediaRecorder has been validated in husbandry and welfare studies, domestic pets studies, and several neuroscience applications.
Accurate synchronization of up to eight cameras.
Record videos with or without sound.
Robust software tool for precise and flexible recording.
Playback of videos available via Windows Media Player.
Record from a wide variety of cameras incl. analog, GigE, USB, and IP cameras.
Compatible with Windows 7 and 10, 64 bit.
FaceReaderTM
FaceReader is the premier professional software for automatic facial expression recognition and analysis.
FaceReader automatically analyzes 6 basic facial expressions, neutral, contempt, and boredom, interest, and confusion. It also calculates gaze direction, head orientation, and person characteristics. Plus 20 Action Units. The Project Analysis Module is ideal for advanced analysis and reporting: you quickly gain insight into the effects of different stimuli.
FaceReader is used worldwide at more than 700 universities, research institutes, and companies in many markets, such as consumer behavior research, usability studies, psychology, educational research, and market research.
FaceReader is the complete facial expression recognition software.
Objective and unobtrusive observations.
Saving valuable time and resources.
Accurate modeling of the face using 500 key points.
Easy integration with eye tracking data and physiology data.
• Meet Lucas Noldus, founder and CEO of Noldus Information Technology
• Meet Lucas Noldus