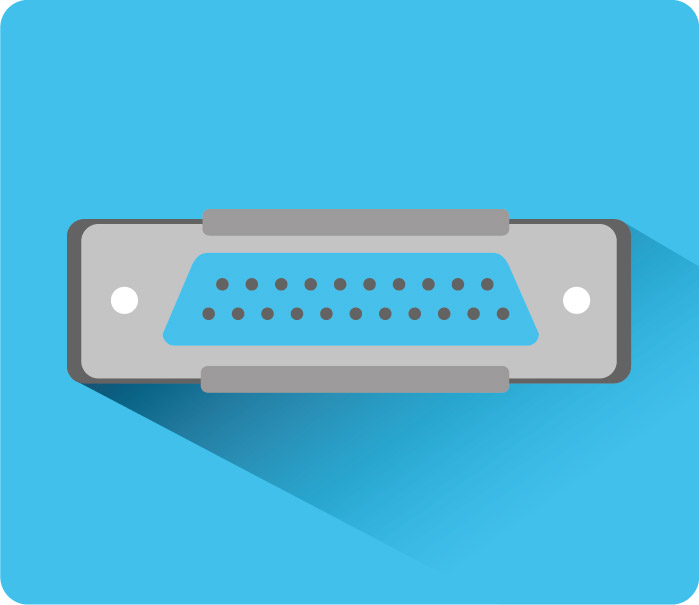 Usb to parallel Controller
Model 2020-0.x
USB to Parallel is a IO Port controller for Parallel Input devices. It allows to send data through an USB connection and starts a FIFO RF245x comunication. Included with USB to Parallel hardware
More details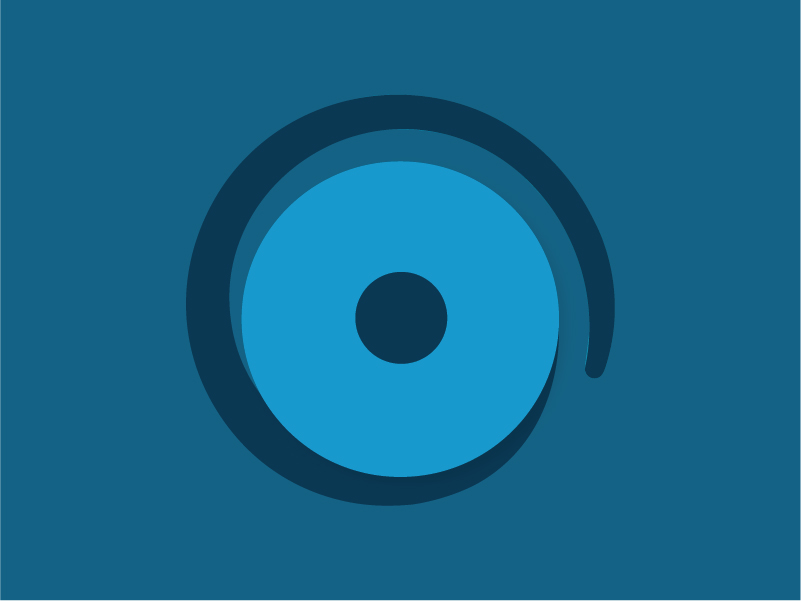 Software Suite 1.0 X32 (No longer Support)
Model 2015-1.x
Software Suite 1.0, the Depth Perception Apparatus, Light Discrimination, Illusionator and the Color Mixer driver that allows you to manage and create experiments.
More details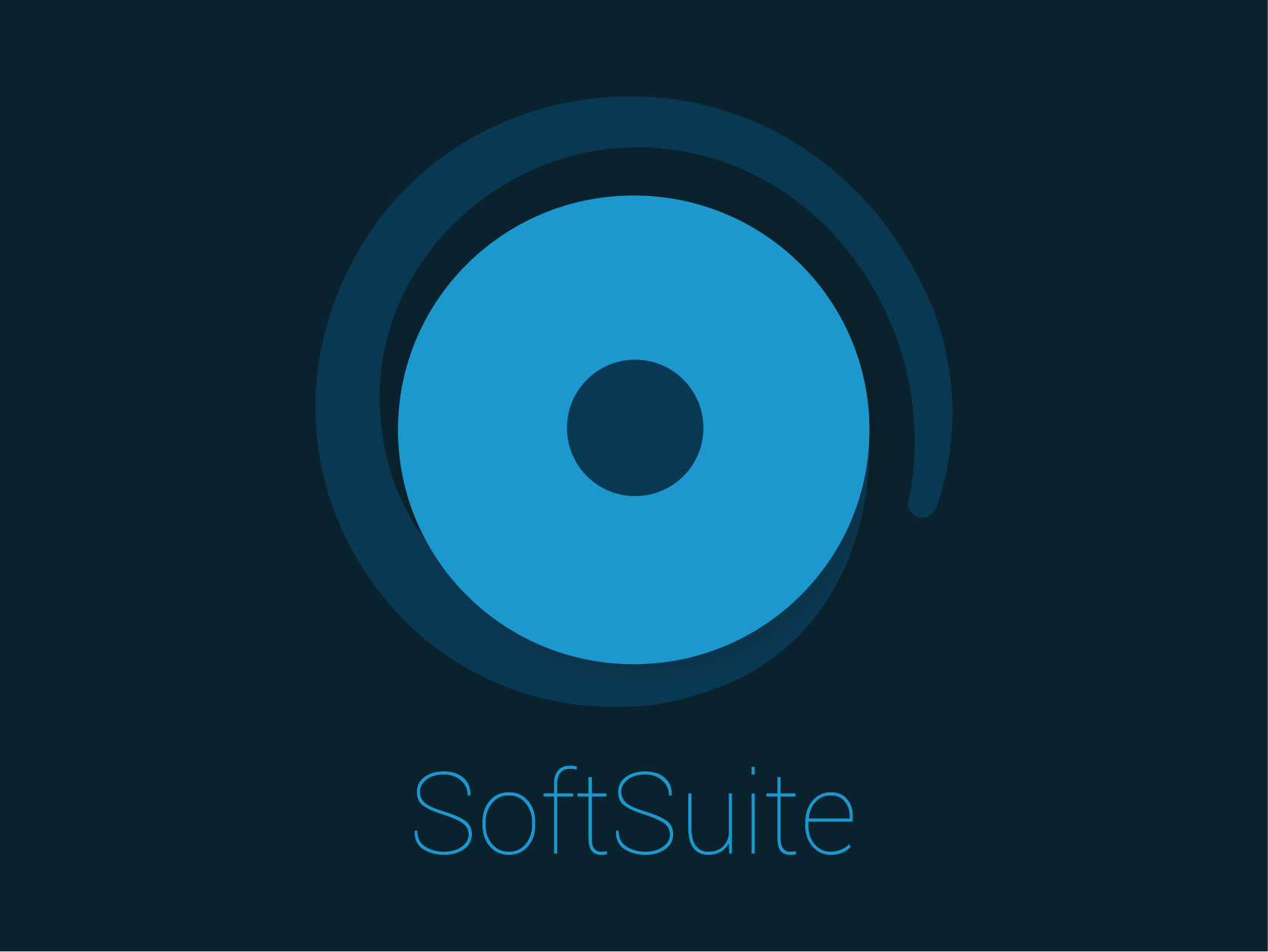 SoftSuite2 X64 - X86 V2.1.x (Now on 32 bits Windows!)
Model 2020-2.x
SoftSuite2 X64-X86, Software for PC control of the De La Rosa Research brand equipment. Latest release February 12 - 2020. (SSDLRR202002) Note: May require firmware update. Please contact De La Rosa Research for more information.
More details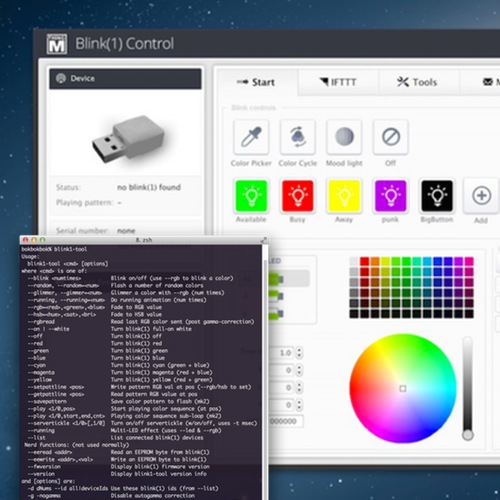 Blink Control for Color Mixer A
Blink1Control is a GUI application from the open source application and you can control the Color Mixer A with this program.
More details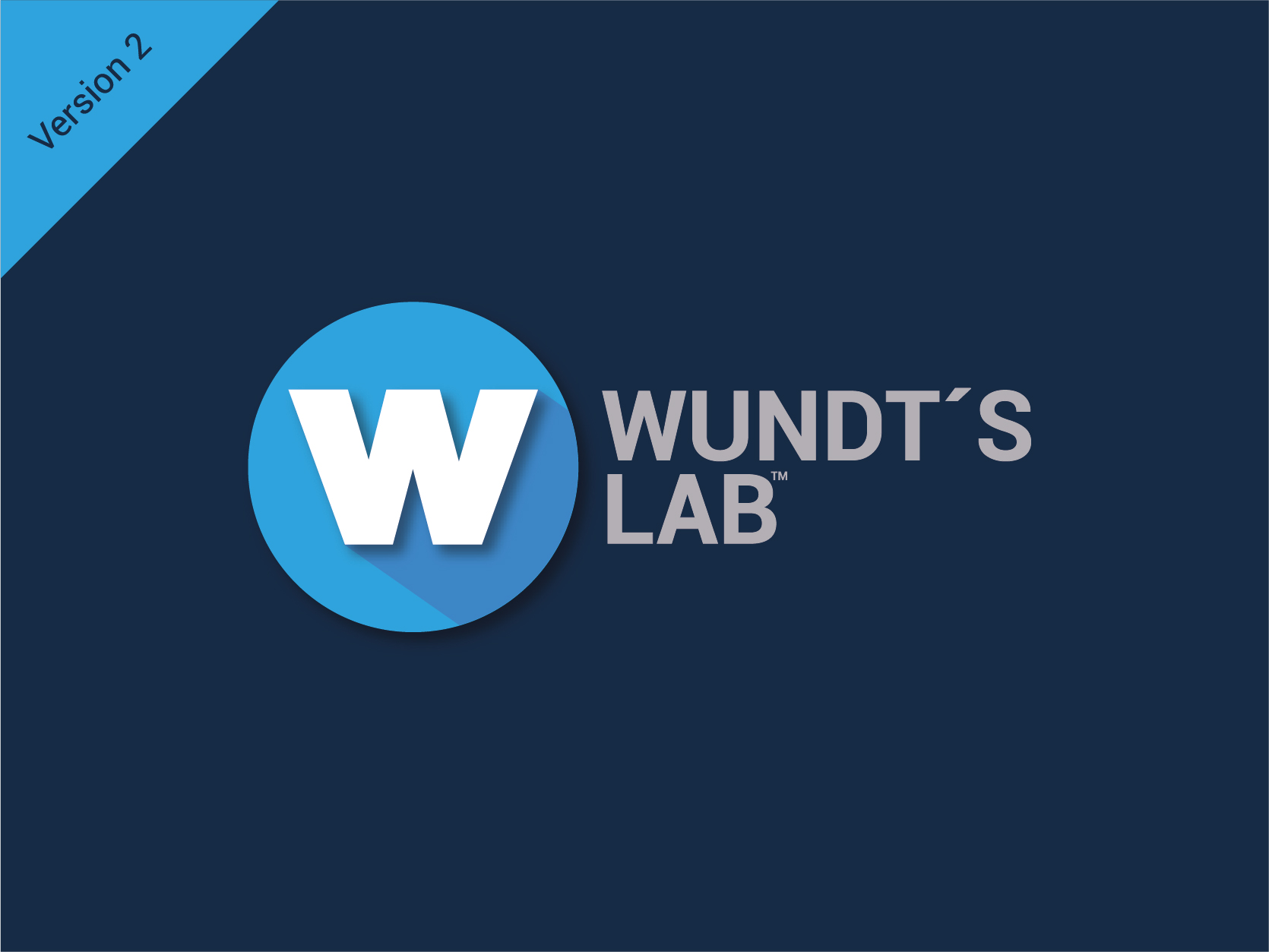 Wundt's Lab 2.2.x - Now available for Mac OS!
Model 2.2.8
Wundt's Lab is a Psicology Classic Experiments Software.
Is a Suite that joins experiments like Attention, Perception, Memory, etc.
More details