SoftSuite2 X64 V2.1.1 (New Features added!)
Model: 2020-2.x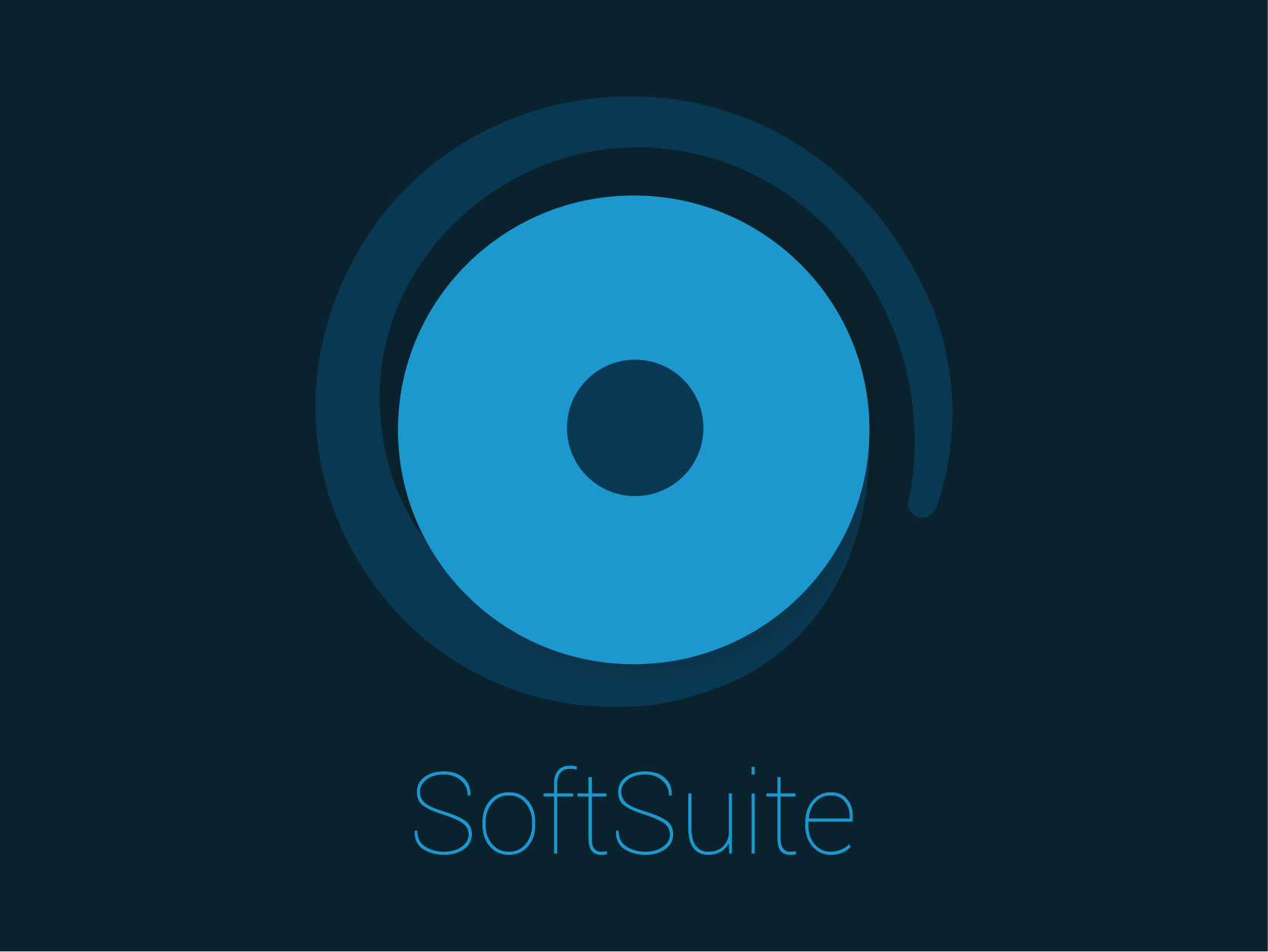 This software provides control for the following products.
Card Sorting Box
Depth Perception Apparatus
Illusionator
Linear Movement Apparatus
Light Discrimination Apparatus
Color Mixer
Os: Windows 7/8/10. 64 bits
minimum ram: 2gb
Disk Space: 222mb
Administrator permission
Note: May require firmware update. Please contact De La Rosa Research for more information.
De La Rosa Research And Design LLC 2019.

Copyright (C) 2005-2019 DELAROSA RESEARCH AND DESIGN. All rights reserved. Portions Copyright (C) 2005-2020. All rights reserved.