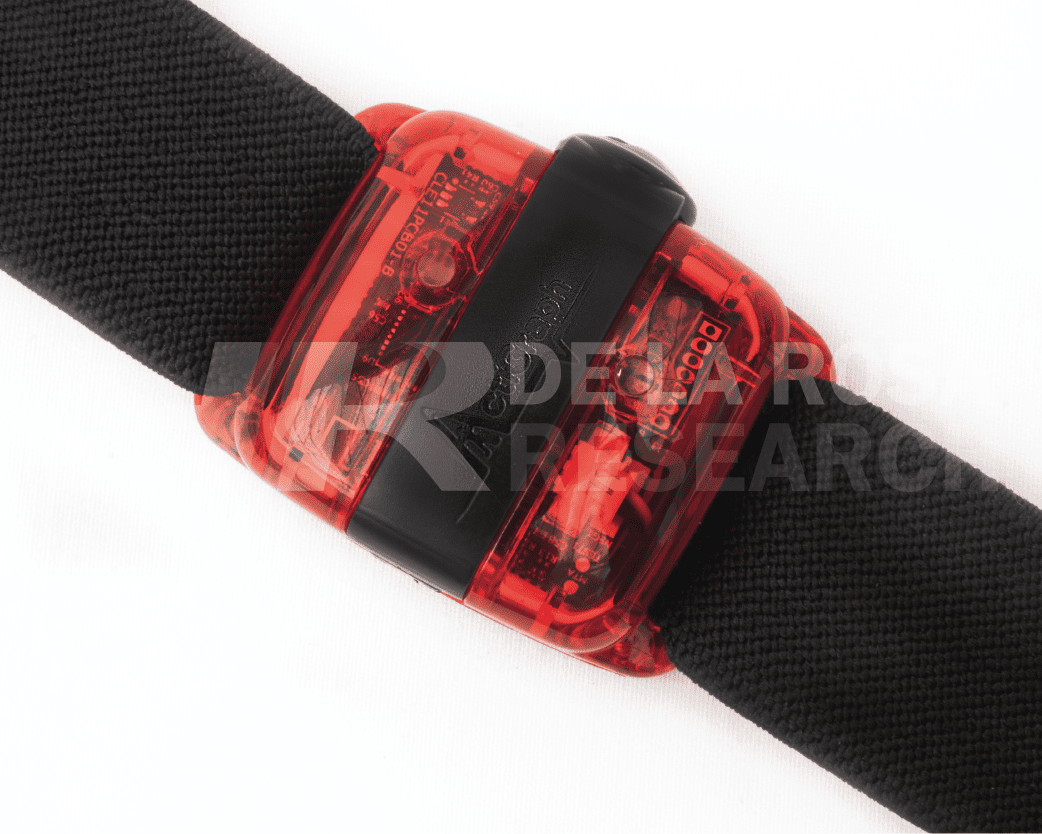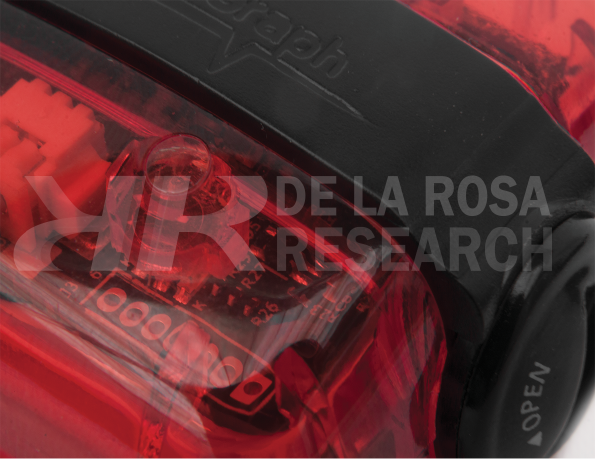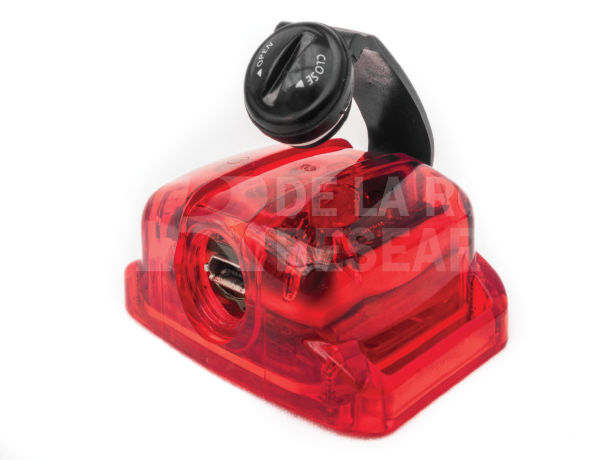 ActiGraph accelerometry monitoring hardware and software solutions have been used for more than a decade to provide activity and sleep measures in thousands of large scale health research and disease state studies, including obesity, diabetes, cardiovascular disease, cancer, and sleep disorders.*
ActiGraph activity monitors have undergone extensive independent validation testing and are consistently rated among the most accurate and reliable devices of their kind. As digital technologies evolve at lightning speed, we strive to deliver innovative new features and tools to maximize your research capabilities, while steadfastly preserving our scientifically validated core measurement technology.
The wGT3X-BT activity monitors provide objective measurements of human activity and are used in many research and clinical applications. They include a microelectromechanical system (MEMS) based accelerometer, ambient light, and a touch sensor as data collection end points. No formal training is required to use the wGT3XBT device and patients may be the intended operator. This document will serve as the only necessary training guide needed to get full functionality from the device.